Sections



Left Column
Text Area
HKUST Summer Institute
HKUST Summer Institute aims at providing an opportunity for high school students to experience learning and teaching at the Hong Kong University of Science & Technology (HKUST) and prepare them for future study. More than 4,800 senior secondary school students have participated in our Institute since 2012. We are eager to extend this inspiring and enjoyable summer experience to high school students who are interested in experiencing life at HKUST.
A wide range of credit-bearing courses are offered and delivered by our faculty members from the Schools of Science, Engineering, Business and Management, as well as Humanities and Social Science. In addition to learning new scopes of knowledge, students can broaden their perspectives, and develop their social and professional networks through our courses. The course credit earned can be counted towards students' undergraduate studies at HKUST in the future.
Right Column
Image
Image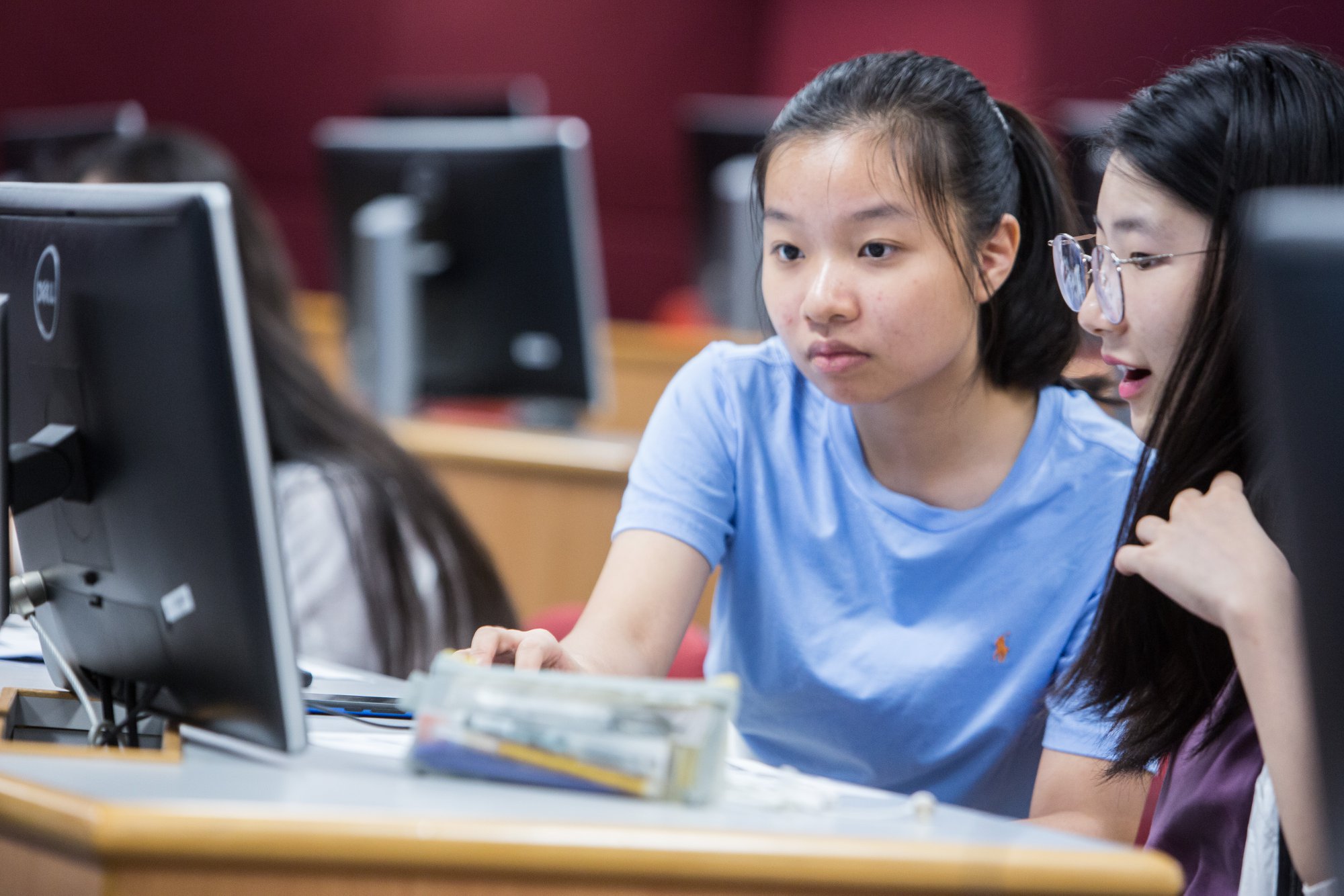 Text Area
E-newsletter
If you wish to receive our updates, please subscribe to our mailing list.